I purchased One Extra Degree's -Amanda's Chris Van Allsburg Author Study packet on TPT last week.
Two Bad Ants
was already in our reading textbook, and it is one of my favorites! I am telling you, this unit is a must buy! I absolutely love it! She is extending the sale due to the TPT maintenance....so go buy it...now. Tut-Tut!
Here is the link to read more about it on her blog:
Chris Van Allsburg Study
Here is here TPT store:
One Extra Degree TPT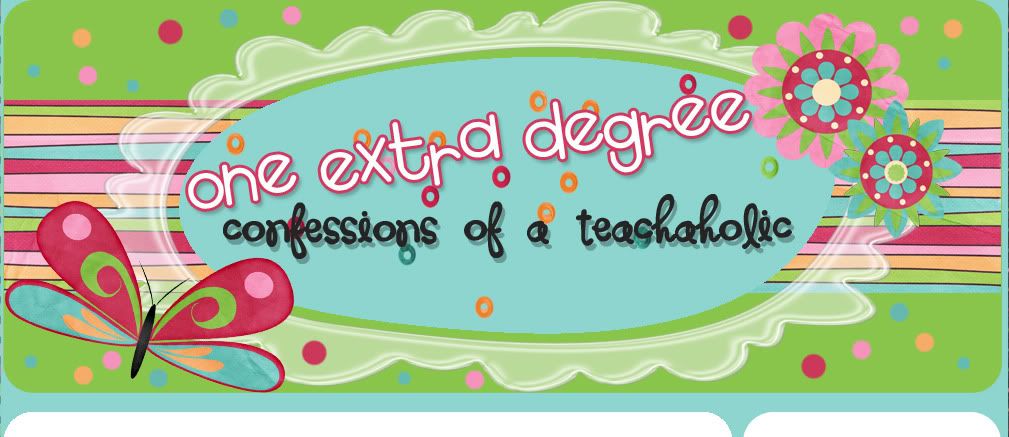 You will love it!
Also---anyone else spend a fortune at
Lesson Plan SOS's TpT?
LOVE
them!